Add Your Heading Text Here
Add Your Heading Text Here
My purpose is to inspire and walk with others to unlock their full potential, know themselves and grow into their best version of themselves!
I believe with every fibre of my being that each one of us has an innate gift that is uniquely gifted to us to thrive in and to serve others. Let us walk together as we strive to BE THE BEST VERSION WE CAN BE!
Are you living your purpose?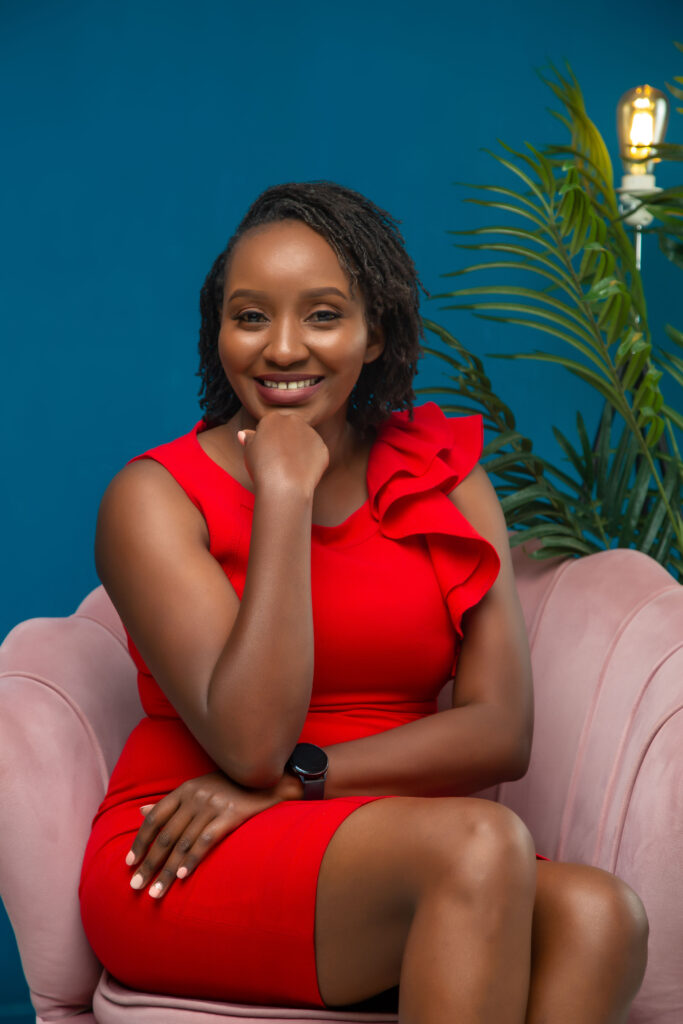 Do you question your existence? I do,
and I'm on a journey of awakening
to become the best version of me.
Here are some resources I recommend to help you in your everyday growth journey
A conversation about forgiveness, my take!!
In this episode, I share about how this season has enlightened me into adjusting to the new circumstances. Granted, now more than ever, every day is a chance to improve, grow, learn, get better, experience, and remain positive while going through the motions.
What listeners are saying....
I would love to hear from you. Reach out to give feedback, suggest topics or support the podcast.